While SuperBowl XLVII played out on the field, viewer reactions battled it out on social media. More than 24 million conversations took place online, touching on the big game, the halftime performance, and the most expensive advertisements of the year. With over 24 million conversations taking place across social media, Super Bowl XLVII proved to be the most socially engaged Super Bowl ever. Networked Insights was able to navigate the social media "field" during the game, providing insights into the what people were talking about in terms of the advertisers, teams, and even the spectacular Beyoncé halftime performance.
TOP 10 MOST TWEETED HASHTAGS
Twitter hashtags were mentioned in 26 of the 52 national commercials CBS broadcasted in this year's Super Bowl. That's a300% increase from 2012. Facebook (not measured here) saw a drop of 50%, only being mentioned in 4 commercials. Takeaway: When it comes to real-time marketing, and second screen advertising, it's really Twitter's world. OREO's use of the SuperDome's unexpected blackout with it's on-the-fly update is a perfect example – that ad was retweeted over 12,000 times
TOP 5 FACEBOOK FAN PAGE GROWTH – SUPER BOWL XLVII
Embedding social call-to-actions (CTA) into traditional ads has become a popular strategy for brands during the last year. What better way to test that theory than at the Super Bowl?
As a follow-up to Networked Insights' Super Bowl analysis of Facebook activity last year, we've once again determined the brands that have best leveraged Facebook fans either through a social call-to-action or smart content.
Networked Insights used its marketing decisions platform, SocialSense, to organize viewer conversation from across the entire social web.   Here are the top themes from Sunday night's game. Due to the increase in the number of active individuals on social year  over year, it comes to no surprise that this year's audience was even more socially engaged than last.  Interestingly, conversations during the game about the advertisers represented a smaller share of Total conversations than they did last year. This may   be partially related to the fact the game this year was more closely contested than the previous year.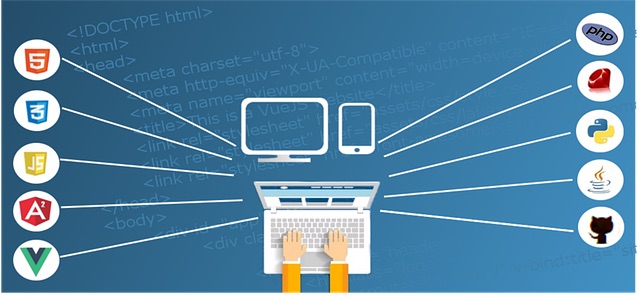 Bron: Networked Insights